Guide youth through topic-specific learning objectives and practice materials spanning all aspects of equine care.
Search in the box or pick category below: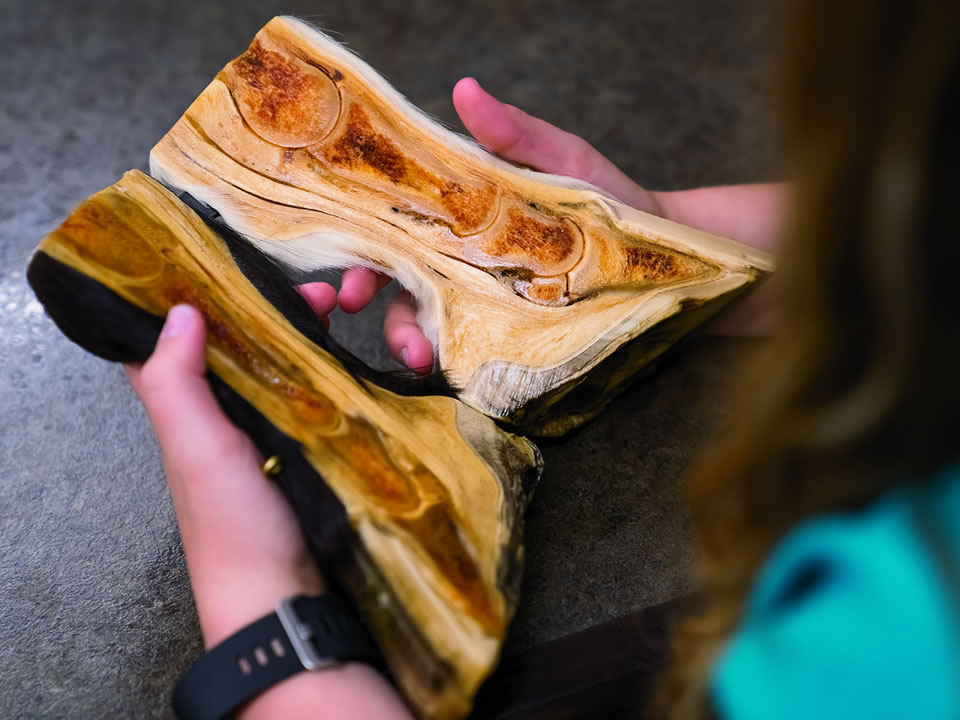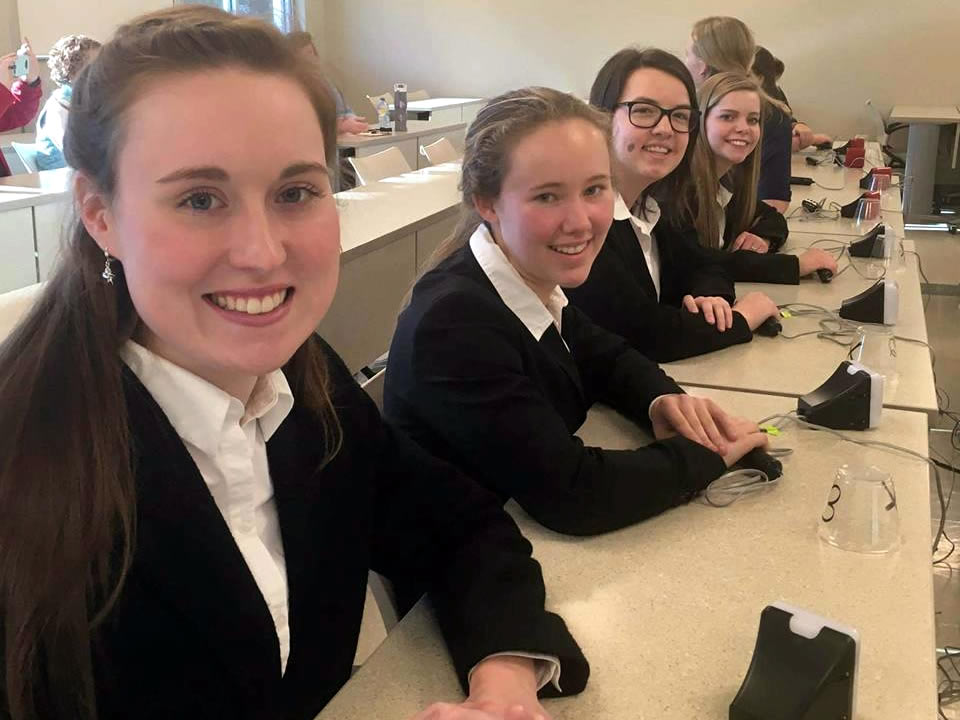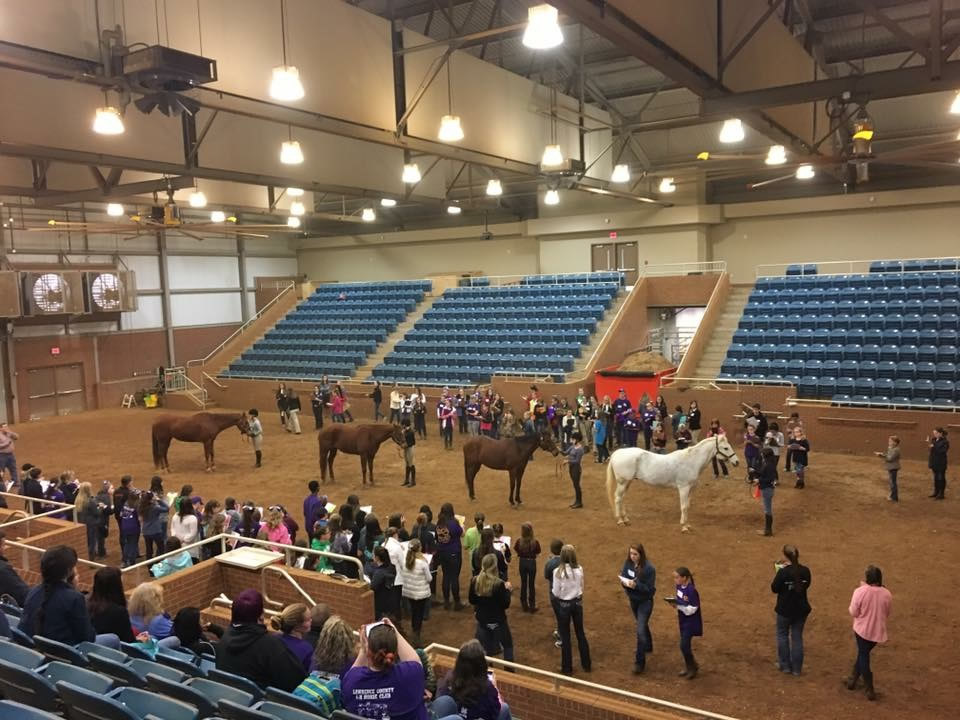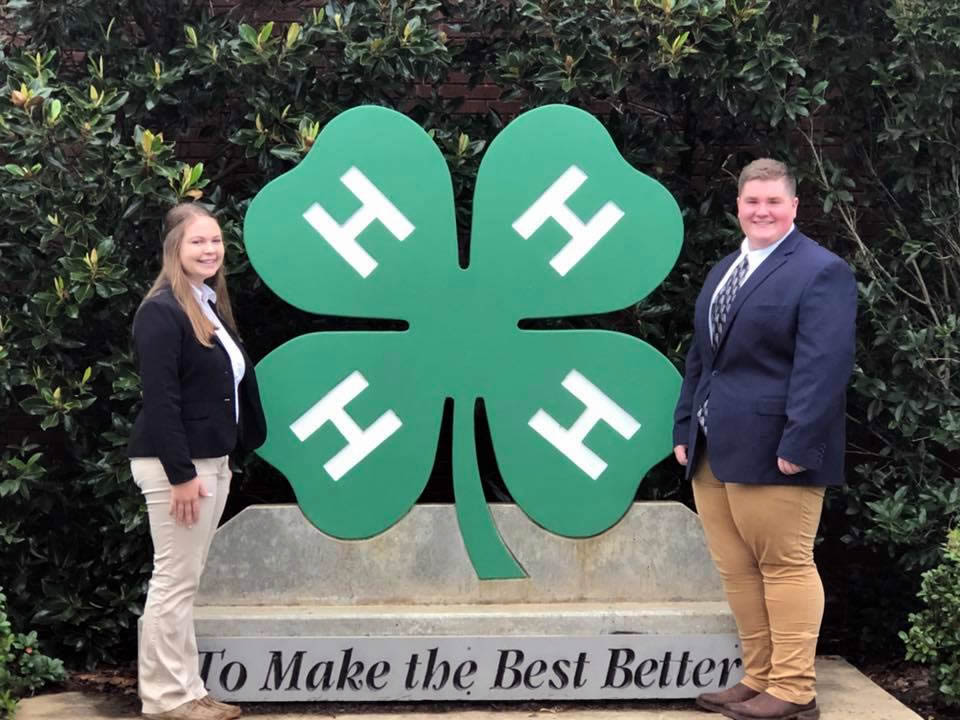 Hippology
Hippology is an all-round contest which encompasses a written test, slide identification, horse judging, stations, and team problem phases to test the equine nutrition, management, industry, and health knowledge of all contestants. The term 'Hippology' comes from the Greek word 'hippo' meaning horse, and 'ology' meaning the 'study of'.
Horse Bowl
Horse bowl is a quiz bowl/Jeopardy-style contest where contestants are asked questions to test their equine knowledge, and must "buzz" in before answering.
Horse Judging
Horse Judging teaches youth to evaluate conformation, form to function, unsoundnesses, blemishes, performance, and other factors to distinguish desirable versus undesirable characteristics in horses, riders, and equine performance events. Then, contestants are asked to defend their reasoning and logic while delivering oral reasons sets.
Communications
The communications contest consists of three different events: public speaking, team demonstration, and individual demonstration. During the public speaking contest, youth are expected to deliver a speech relating to the equine industry, with minimal to no use of notes or other aids. Team (2 members) or individual demonstrations can use aids or illustrated presentations to deliver subject matter on the equine industry. In the Tennessee State 4-H Communications contest, 4-Hers are able to select one Communications event per year